REACH YOUR GOALS
WITH US!
Our advantage is the comprehensiveness of the service.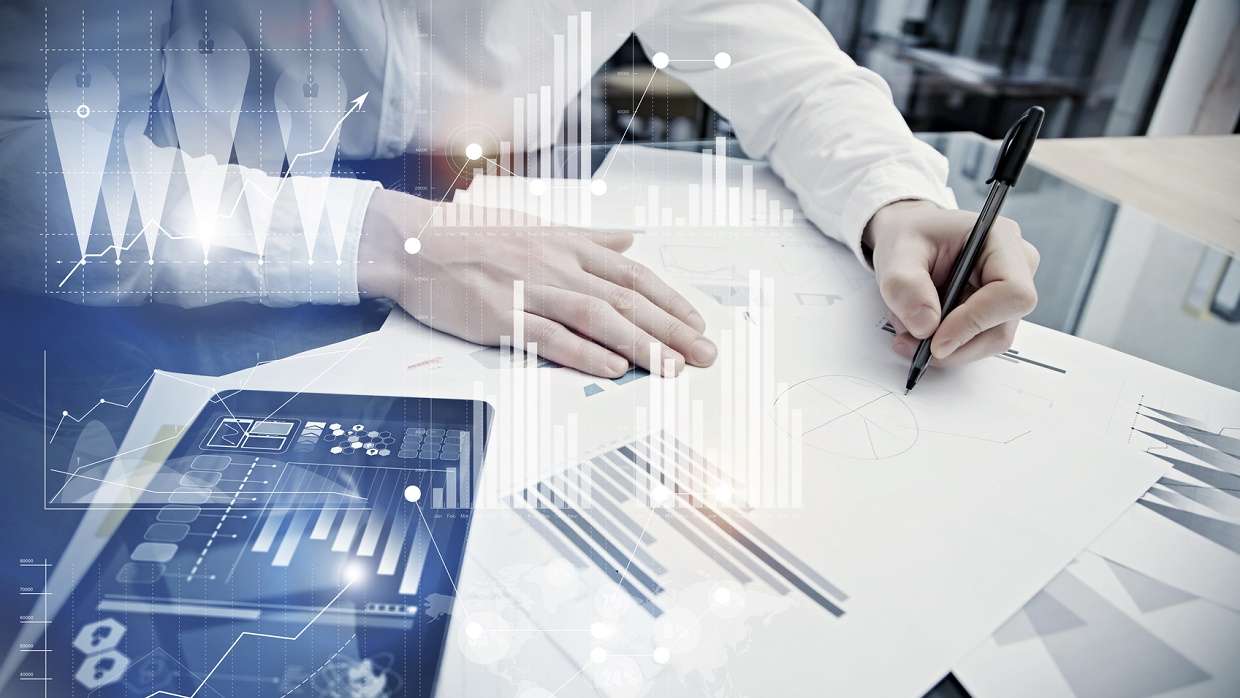 "Parole-M" EOOD is member of the Association of the Accountants and the Accounting Companies in Bulgaria, which always keeps us in touch with the newest information in the financial sector. As a member we actively participate in various discussions regarding the changes of the accounting, tax, labor and insurance legislation. Bulgaria's legislation is quite a dynamic one and observing it is a real issue for each company or person established in the country.
OUR AUTOBIOGRAPHY
Managed by its sole owner Mrs. Madeleine Issak Levi-Primo, accounting company "Parole – M" has been operating since 1998. The company is specialized in providing overall financial and accounting management.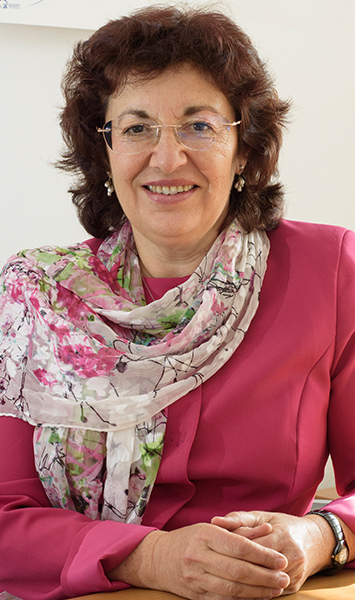 Our mission is to help our clients for a successful long term development and performance of their goals. We obtain our business partners not only with our rich professional experience, but also with commitment to our work.
Our advantage is the comprehensiveness of the service. The overall financial and accounting management comprises not only current bookkeeping but also cash management, tax consulting, tax defense, precise business advice and analyses of investment opportunities.
OUR MISSION IS:
On behalf of our clients, we take the responsibility for establishing and maintaining contacts with banks, state and municipality institutions, performing all statutory registrations and notifications.
We constantly invest in the most valuable asset of the company – our professional team, to ensure the calm and comfort of our clients and their professional and business activities. You will receive personalized approach and treatment with the highest standards of loyalty, probity and discretion. Confidentiality and information security are the hallmark of our business.